---
1-866-799-3648
Wheel Chair Taxi Ontario
About us
We Care For You
We are connecting people with mobility impairments the option to use Wheelchair Taxi at their convenience without reserving trips in advance.
Read more
Some facts
Why people choose us?
Pick up on time
We do not rush
Low prices
Read more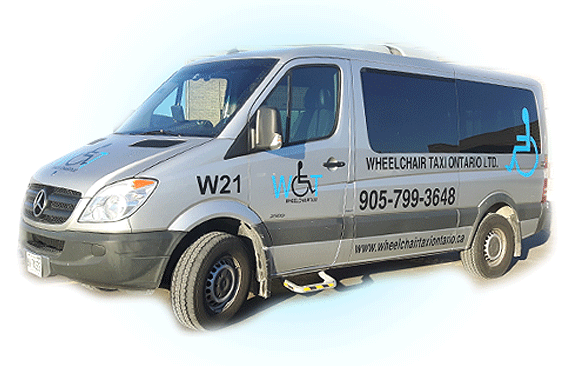 We Care
For You

at WCT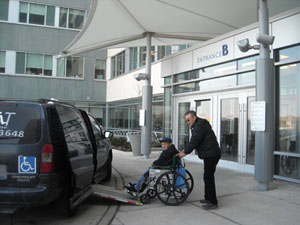 We do not rush our passengers especially those with breathing disabilities.

Passengers are properly secured including oxygen cylinders and reservoirs to avoid causing any hazards.